Galvanized Iron Window Screen Description:
Light galvanized wire netting made to keep biting insects off.
Made of galvanized steel wire netting which keeps mosquitoes, biting flies, bees, wasps and just about any flying insect.
Fiberglass window screening is odorless, helps to minimize annoying buzzing around and it is safe for children and pets.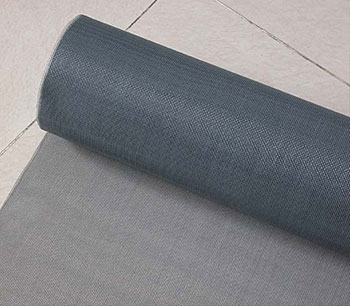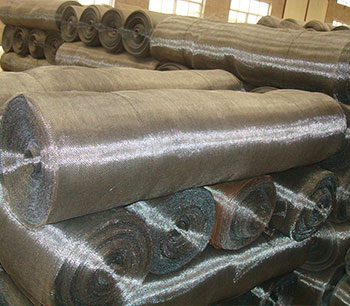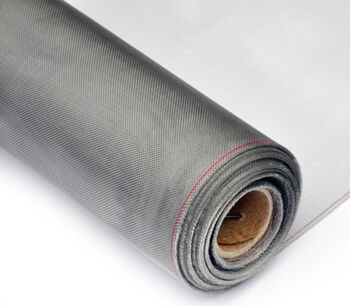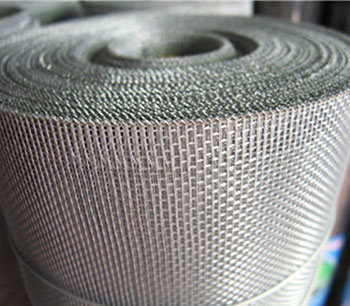 Introduction of Iron Window Gauzes
Alias: Anti-mosquito Net
Material: low-carbon steel wire, stainless steel wire, chemical fiber wire, aluminum-magnesium alloy wire, galvanized wire, pvc wire, aluminum wire
Specifications: 16-24 mesh/inch, width: 0.7-1.5m
Features: corrosion resistant, durable, fireproof, beautiful
Characteristics: light weight, good toughness, corrosion resistance, good ventilation, easy to clean and so on.
Application: used to block mosquitoes in hotels, public buildings, and residential houses.